Over the course of three months, participants of the «Urbanitarium Astana» club attended a series of educational seminars on urban planning and ecology within the premises of QazaqGeography. From July to November 2023, more than 100 teenagers from Astana took part in the free educational program. Three months of training were dedicated to exploring the ecological aspects of city life and urban development.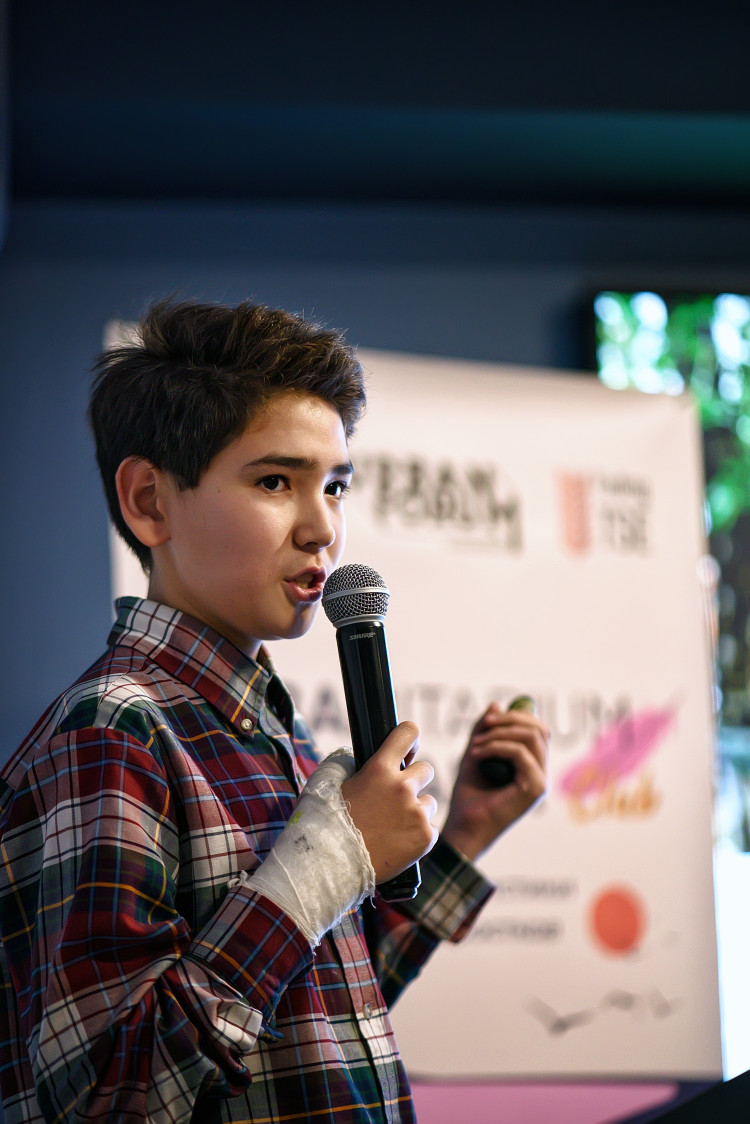 Participants not only acquired theoretical knowledge but also applied it in practice by participating in field trips and exploring the area around Lake small Taldykol. The closure of the club served as a platform for presenting the results of their own urbanistic research, highlighting the participants' serious approach and their ability to apply the acquired knowledge in practical situations.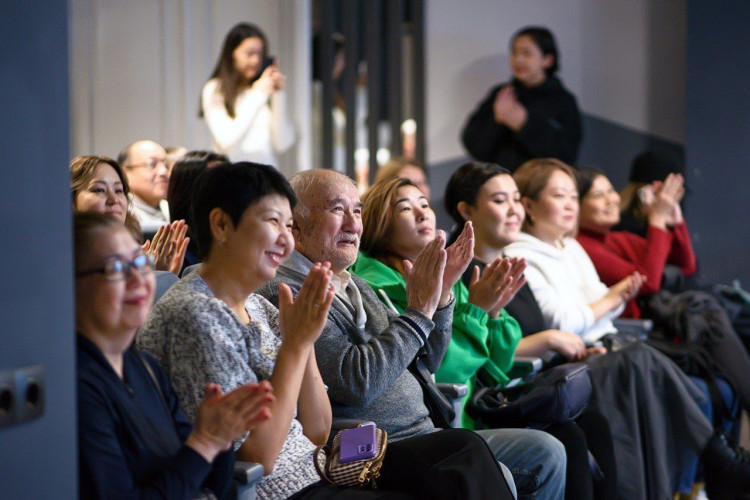 This experience represents a significant step in the direction of educating and understanding the issues of urban planning and ecology among the younger generation. Participation in such projects contributes to the development of a responsible attitude toward the environment and the enhancement of urban spaces.