BACKGROUND INFORMATION
About Park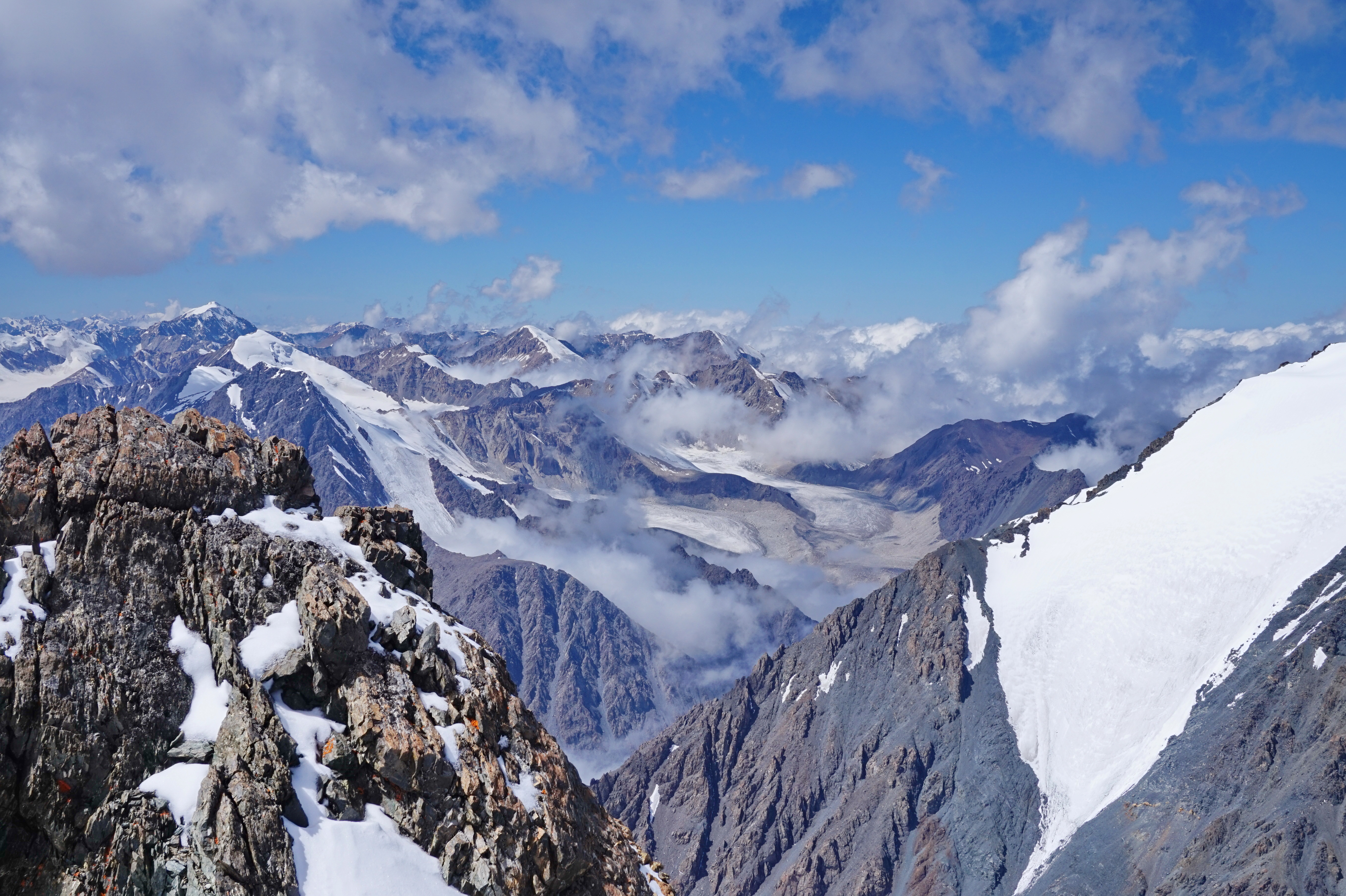 The Zhongar-Alatau State National Natural Park was created according to Decree of the Government of the Republic of Kazakhstan No.370 of April 30, 2010. It is located in the Aksu, Sarkand and Alakol districts of Zhetysuskaya oblast of Kazakhstan. The total area of the natural park is 356,022 hectares.
Full name in Russian: Zhongar-Alatau State National Natural Park State Enterprise of the Forestry and Hunting Committee of the Ministry of Ecology, Geology and Natural Resources of the Republic of Kazakhstan. The enterprise is a legal entity and has a category of republican significance.
Zhongar-Alatau SNNP was created with the aim of preserving natural mountain landscapes of special ecological, historical and aesthetic value. 1.05% of the total area of the park is occupied by wild-fruit plantations of the Asian apple tree, which is the ancestor of all cultivated varieties of apple trees in the world and requires special protection to ensure the preservation and restoration of the unique agrobiodiversity of fruit forests of global importance.
The opening of the new nature park was the result of many years of work by environmentalists, forestry specialists, the public, and government agencies. Assistance in the development of justification and technical documentation for the creation of the park was provided by the Government of the Republic of Kazakhstan, the Global Environment Facility, the United Nations Development Program "In-situ conservation of mountain agrobiodiversity in Kazakhstan". With their help, complexes of measures are being developed and implemented to maintain globally significant agrobiodiversity of wild fruit forests in the territory of south-eastern Kazakhstan.