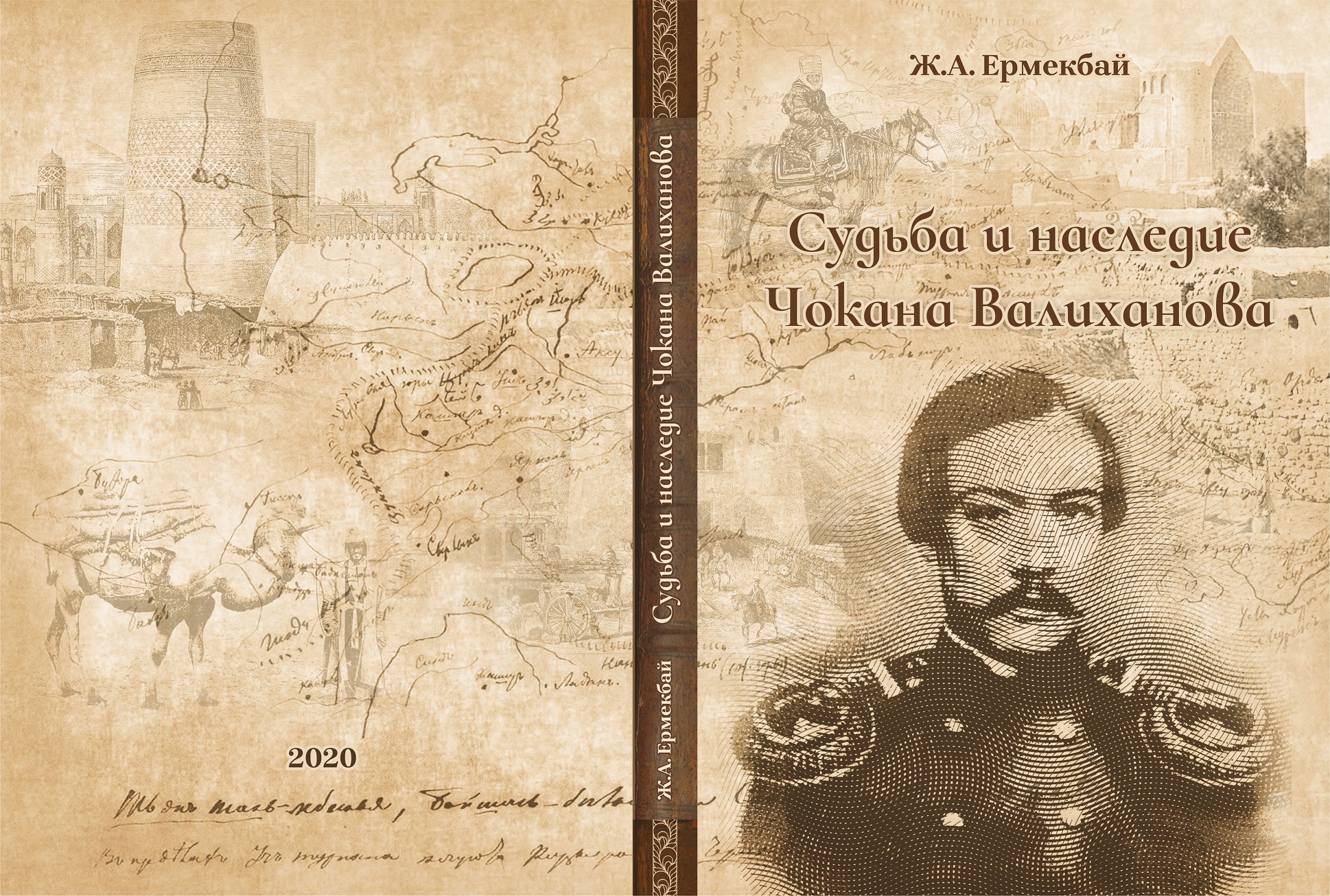 -20%
Yermekbai Zh.A. The Fate and Legacy of Chokan Valikhanov
Scientific editors: Zinoviyev V.P., Doctor of Historical Sciences, Honored Professor of the National Research Tomsk State University; Sorokin Editor Yu.A., Doctor of Historical Sciences, Professor of Dostoyevsky F.M. Omsk State University/ proofreader: Adykhanova V.Z. Design / layout: Mukazhanov R.S. Photos: Assilbayeva G.A. Yermekbai Zh.A. The Fate and Legacy of Chokan...
20000 ₸
Купить
118
0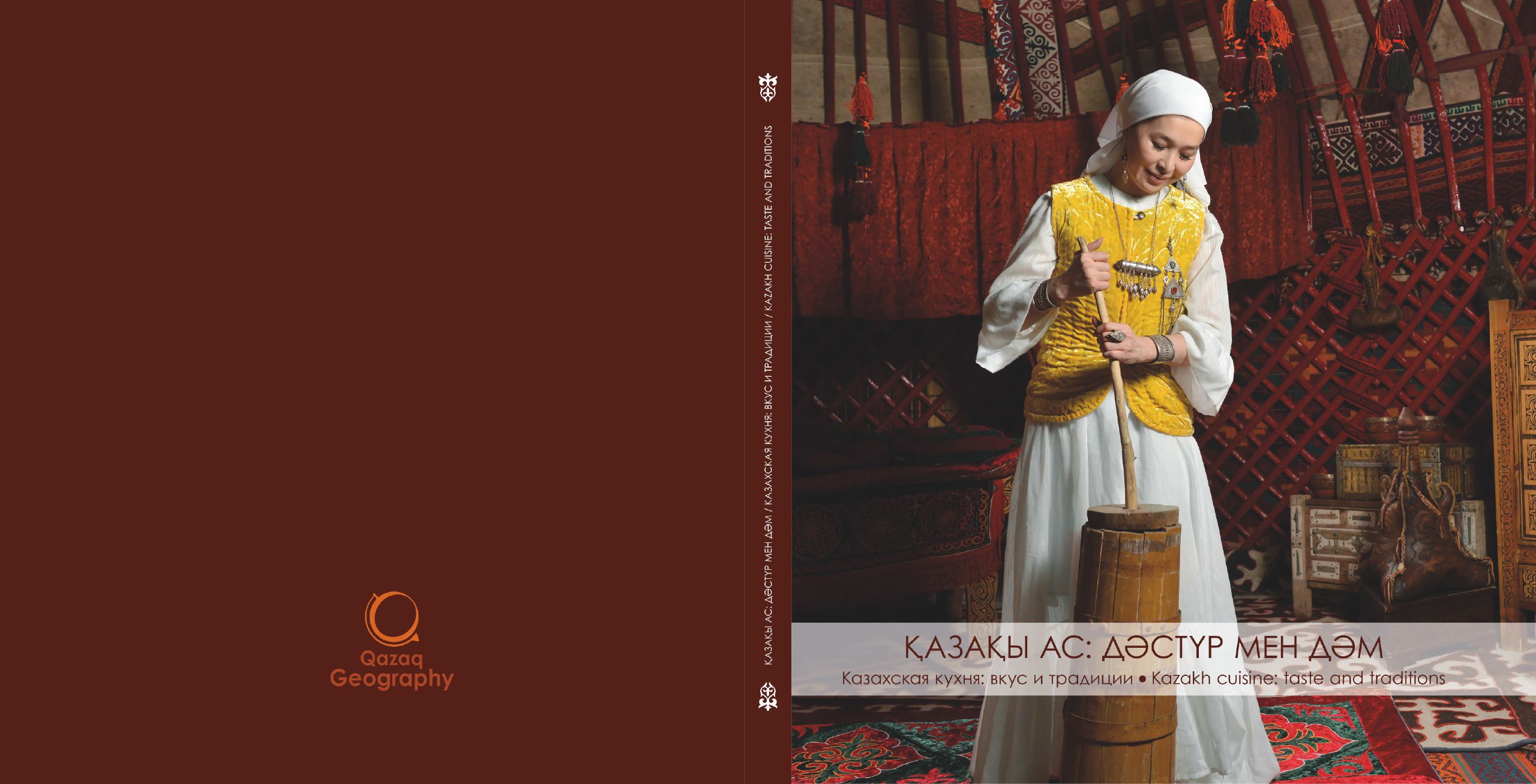 -20%
Mussagazhinova A. A., Katran D., Sinyavsky Yu. A., KAZAKH CUISINE: TASTE AND TRADITIONS.
The national Kazakh food is unique and is one of the important elements of the history and culture of the Kazakhs. Kazakh cuisine reflects distinctive traditions and customs, and many of its characteristic features are due to the way of life that has been formed for centuries. The peculiarity of...
20000 ₸
Купить
126
0