Katon-Karagai National Park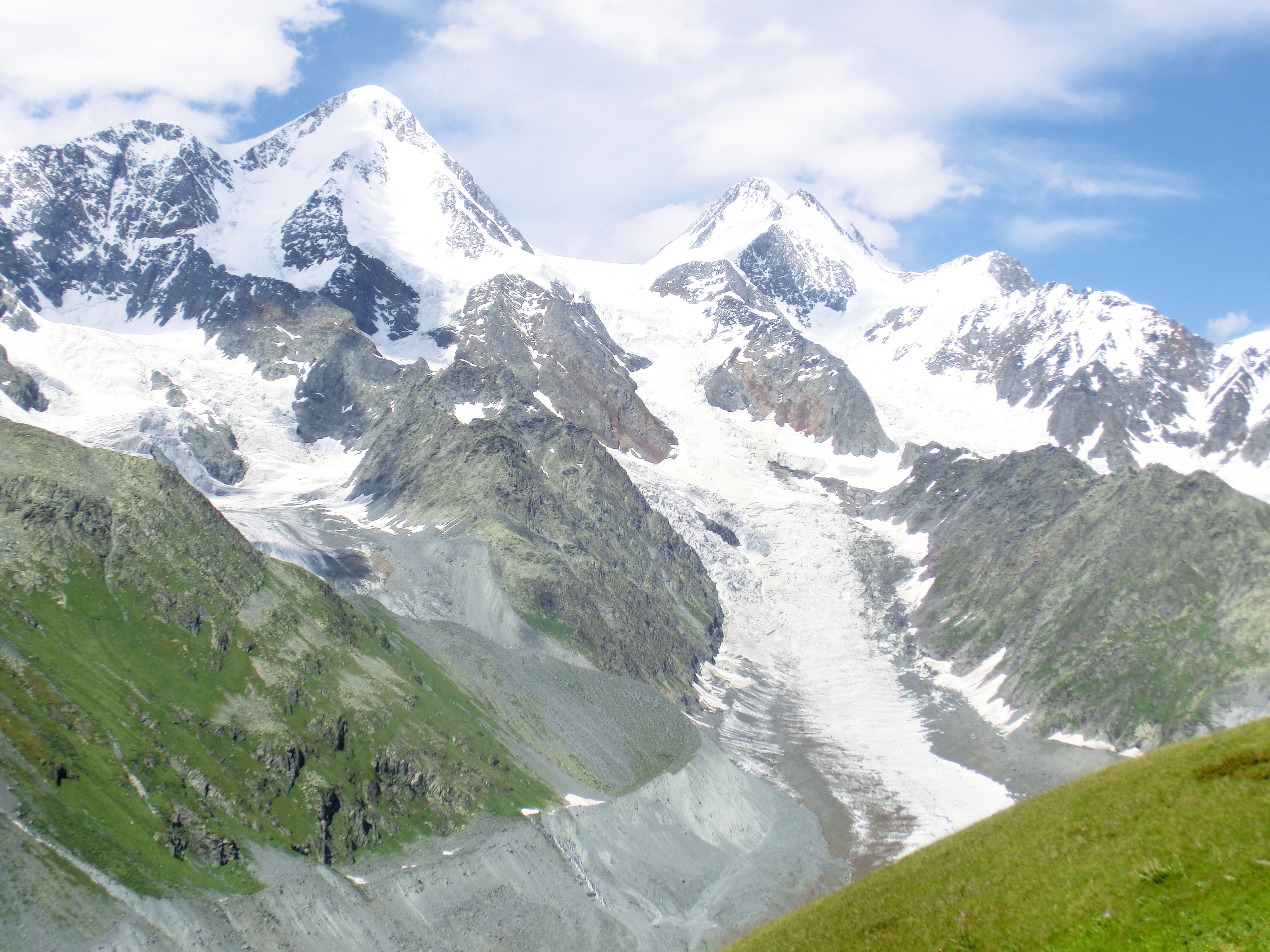 Flora
A rich species diversity of flora and fauna is concentrated here and the species listed in the Red Book of Kazakhstan have been preserved. According to preliminary data, over 1000 species of higher vascular plants grow in the park. 30 species are listed in the Red Book: Snowdon rose, safflower-shaped rhaponticum (Rhaponticum carthamoides), Altai rhubarb (Rheum altaicum), snow springhare (Macropodium nivale), Altan sibirea (Sibiraea altaiensis), Ludwig iris (Iris ludwigii), etc.
Forests, which are the main asset of the park, occupy 34% of the territory and are mainly represented by conifers. These are spruce, Siberian cedar, larch and fir, birch and aspen, a wide variety of shrubs and semi-shrubs.
Climate
The climate of the alpine and mountain-forest zone is very humid, moderately cold, sometimes very cold. In the northern half of the zone, 550-560 mm of precipitation falls per year. The July maximum precipitation is well expressed. The average monthly wind speed for the year is 1.7 m/sec. The number of days with a strong wind in a year is 7, and with a dust storm — 10 days.