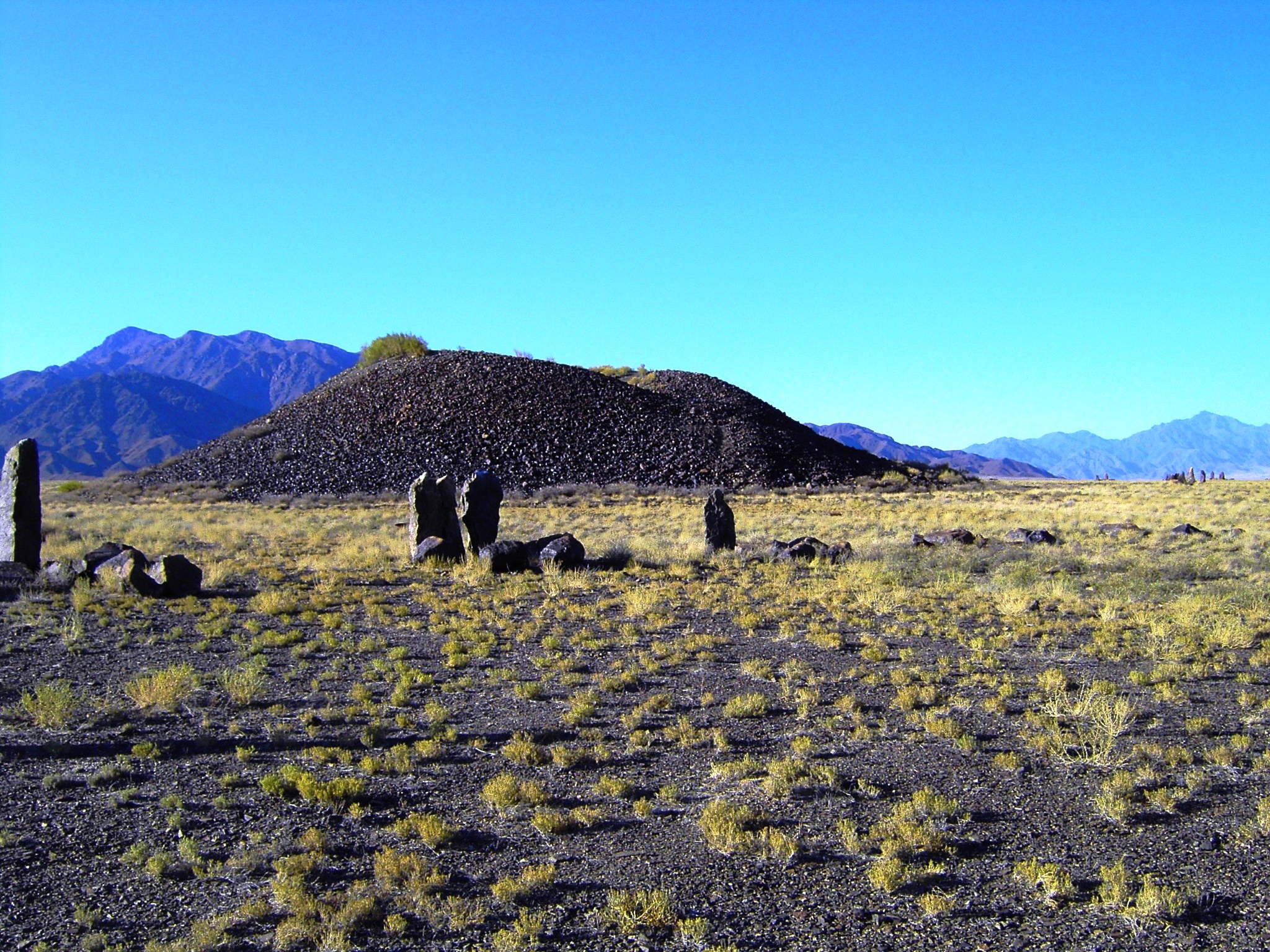 Plants and animals
The flora of the park has about 1800 plant species, among them 21 species are listed in the Red Book of Kazakhstan, about 60 species are endemic and rare forms of the Dzungarian Alatau and Ili-Balkhash basin. Among the flora, it is worth noting the ancient white and black saxaul, small groves of ironwood (Caucasian frame), Asian wild apple trees.
The habitation of 1658 invertebrate species has been established, including by taxa: straight—winged — 56, mantis - 7, equiptera - 497, coleoptera - 536, lepidoptera - 164, hymenoptera — 225, down—eaters and lice — 1, arachnids — 140, mollusks - 32 species.
The fauna of vertebrates of the national park has 293 species. The park is home to 78 species of mammals, 260 species of birds, 25 species of reptiles, 4 species of amphibians, 26 species of fish.
Of the animals living in the park, 56 species are listed in the Red Book of Kazakhstan, including 25 species of insects, 3 — fish, 2 — amphibians, 1 — reptiles, 12 — birds, 10 — mammals, including argali, kulan, Persian gazelle[3]. The hallmark of the national park is a large population of kulans. In 1982, several dozen Turkmen kulans were brought to Altynemel from Barsakelmes.
Now their livestock numbers more than two thousand individuals. Another "jewel" of the national park is Persian gazelle. In addition, in Altynemel in the early 2000s, as part of the reintroduction, Przewalski's horses were brought from zoos in Germany and released into the wild.
Birds are represented by such species as: lapwing, Radshank, snipe, pratincole, pheasant, quail, Montagu's harrier, yellow-headed and black-headed wagtail, sandpiper (little ringer plover, Kentish plover, oyster catcher, black-winged stilt), gull (black-headed gull, coomon tern), wagtail.